Net10 Text Messaging is really simple.
Net 10 charges .5 units per text message to receive and send.   Normally you will pay 10 cents a minute so you are paying 5 cents per text.
How to get 2.5 cent Texts with Net 10
I have found a simple way to get Net 10 Minutes for 5 cents each and if you use that you get Net10 Texts for 2.5cents each.
Buy the Net10 LG 300 with 300 Minute Card for $30. Be sure not to buy just the phone, Only buy the phone with the Phone Card.
Activate for 300 minutes and use the card and get 300 minutes.  600 minutes for $30 equals 5 Cents a Minute which is  give you Net10 Text Messaging for 2.5 cents each !!
If you want you can move the minutes to another Net10 phone.
Buy two of the Nokia 1600 Net10 phones with 300 minute card for $30 each from the Net10.com Website to get free shipping.
This is the best deal I have found on getting prepaid minutes.  I have bought over a dozen of these Net 10 package deals over the last year and it has really lowered my calling costs.
NET10 Texting Phones
Net10 has started selling some Qwerty Keyboard Texting phones like the Samsung R451g.  This phone only charges 3 cents per text to receive and send.  The texting rate on the Net10 Samsung  T401G is 3 cents per text also.
The first Net10 Purchase Discount Code is 34567.  This code is good for $3 off a Net10 Phone purchase.
Here are some other interesting Articles
How to Buy Tracfone Minutes and Use Bonus Coupons
Buy a LG 225 phone at TracFone and save $50, plus double minutes, an accessory kit and free shipping!

Get a Nokia phone and 300 Net10 Minute Card for just $30 at Net10.com

Thanks Again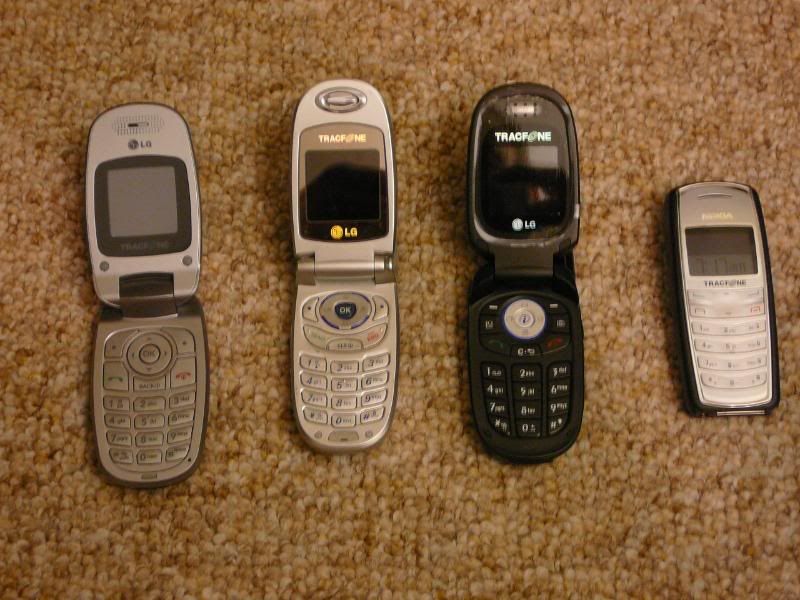 Net10 Lg 200 CDMA, LG 3280, Lg 225 Camera phone, Nokia 2126

Get free shipping at TracFone.com on orders of only $35 or more!